Quality
What is quality?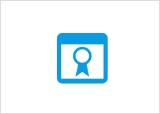 How do you feel?.
These questions are writing our goal for you to feel the respect we put into our work for you.
OUR MISSION
To guarantee the well being and satisfaction of our customers personnel, by providing meals and services of highest quality.

Our vision
To answer and exceed our customers expectations, by constantly adjusting our practices and procedures to satisfy our customers needs, always providing the best servies.